Centralized. Decentralized. Recentralized.
Science at the point of care.
Improving Patient Outcomes at the
Point of Care
We provide a unique opportunity for physicians to seamlessly integrate clinical trials into their practice. This results in not only patients having unprecedented access to trials within their communities, leading to greater care options with improved disease management, but also pharmaceutical sponsors having premier, technologically advanced research partnerships across the country.
Transforming Care through Innovative Technology
By utilizing our unique integrated electronic health record access, we can apply ObjectiveHealth technology and health algorithms to find the right patients for the right trials, optimize trial outcomes, and better support patients in trial participation.
ObjectiveHealth boasts extensive clinical research experience in some of the most urgent healthcare areas. We're dedicated to expanding opportunities for patients and providers to improve the overall health outcomes.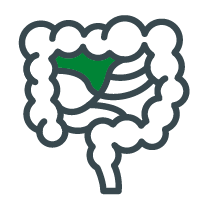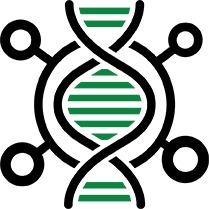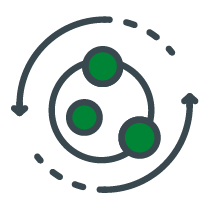 Our Impact
Drive Enrollment
More patients enrolled in clinical trials per month per site.
Screen Patients
At-risk patients whom our health screening technology triages daily.
Retain Patients
Retention rate of multiyear research trials.
Provide Care
Hours of patient care to support our partners annually.