Our Focus Areas
ObjectiveHealth has extensive clinical research experience in some of the most urgent healthcare areas facing society – and we're dedicated to expanding opportunities for patients and providers to improve the overall health outcomes within the healthcare system.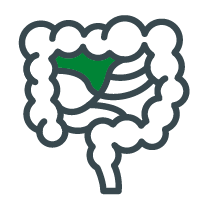 Gastroenterology
Having foundational leadership in GI patient care, ObjectiveHealth partners with our country's top GI physicians to transform the care of patients with nonalcoholic steatohepatitis (NASH) and other gastrointestinal disorders.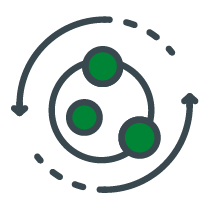 Metabolism Disorders
Our research and care strategies are focused on common metabolic disorders such as obesity, cardiovascular disease, diabetes, and more.