Our Focus Areas
ObjectiveHealth has extensive clinical research experience in some of the most urgent healthcare areas facing society – and we're dedicated to expanding opportunities for patients and providers to improve the overall health outcomes within the healthcare system.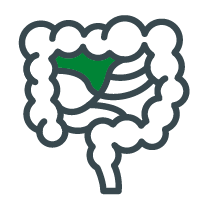 Gastroenterology
Having foundational leadership in GI patient care, we partner with our country's top GI physicians to transform the care of patients with nonalcoholic steatohepatitis and other gastrointestinal disorders.
Dermatology
Partnering with over 60-leading dermatologists across the country to create cutting-edge, personalized dermatological care, and conducting clinical trials in complex dermatologic conditions.
Urology
Offering advanced, personalized urologic research care, and access to innovative diagnostic tools, treatments and therapies aimed to improve health outcomes in urologic disease states.
Oncology
Expanding the spectrum of cancer care, our oncology centers-of-excellence research programs offer access to new cutting-edge treatment options in various therapy areas, including bladder and prostate cancer.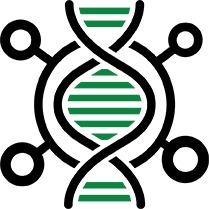 Biomarker
Advancing disease prevention and detection, determination of individual disease risk, and disease monitoring through innovative biomarker research in various therapy areas and disease states.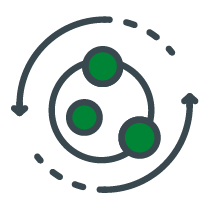 Metabolism Disorders
Our research and care strategies are focused on common metabolic disorders such as obesity, cardiovascular disease, diabetes, and more.